Support Our Programs
Help us mold our future!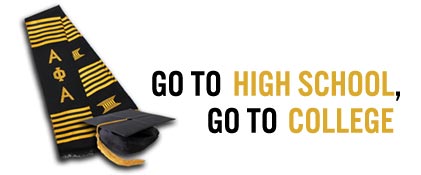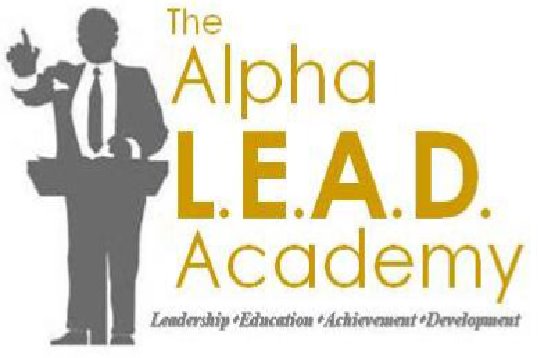 The Mu Psi Lambda Chapter of Alpha Phi Alpha Fraternity, Inc. is gearing up! Support Our Initiatives and Programs with just a donation of $10 or more to help us help the community with Go-To-High School, Go-To-College; Voter Registration Education and Project Alpha for teens! If you would like to support our programs, you do so by clicking the donate button below, mailing a check made out to Mu Psi Lambda, or through any member of the Mu Psi Lambda Chapter. Please feel free to contact us if you have any questions or comments. We would love to hear from you along with having your support! Thank you in advance!
View information about our LEAD Academy program.
NOTE: Online payments are made securely through PayPal!