Bowling Tournament
Bowling Challenge Registration Open
Registration is now open and can be completed by completing the Bowling Challenge Entry Form and returning with payment.
Rules
1. Teams will be composed of 4 bowlers.
2. Entry fee of $100 ($25 per bowler) must accompany submitted entry.
3. No cash prizes will be paid out, these funds will be donated to the March of Dimes Foundation.
4. Participants must use bowling etiquette and lane courtesy while participating in this challenge.
5. Non-participants, persons not bowling, (with the exception of center staff and/or event assistants) will not be allowed in the bowling area.
6. Premature termination of this challenge brought about by any reason beyond the control of Vestavia Bowl, Mu Psi Lambda and/or the event coordinator shall cause any games and/or partial games scores to be calculated at point of termination and winner determined by said scores.
7. Participants will adhere to noted rules and any rules given by the coordinator and/or management of the bowling center.
8. Make checks/money orders payable to: Alpha Phi Alpha, Mu Psi Lambda Chapter.
9. Mailed entries must be postmarked no later than Saturday, June 8, 2019.
Support March of Dimes!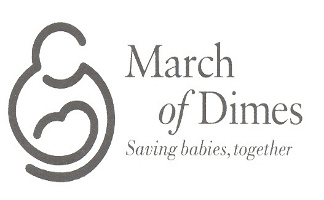 If you are unable to participate in the Bowling Challenge, no problems. You can still Donate Now to help us support the babies in our March of Dimes fundraiser.